It's a sad day for standalone apps. After Dropbox announced it is shutting down Mailbox and Carousel, Facebook is pulling the plug on its suite of standalone apps.
According to CNET, Facebook is quietly shutting down its Creative Labs division. Creative Labs was tasked with creating unique standalone apps that experimented with Facebook's social capabilities but also lived beyond the network. On Monday, Facebook pulled three Creative Labs apps from the iOS App Store and the Google Play Store.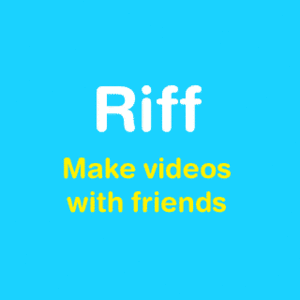 The affected apps include Slingshot, a Snapchat-like messaging app; Riff, for "riffing" on viral videos; and Rooms, an anonymous chatroom app. Even though these apps are no longer available on the app stores, Facebook says that users who previously downloaded them can still use them. People will be able to still post on Rooms until December 23. Facebook did not give any final posting day for Slingshot or Riff.
To read this article in full or to leave a comment, please click here